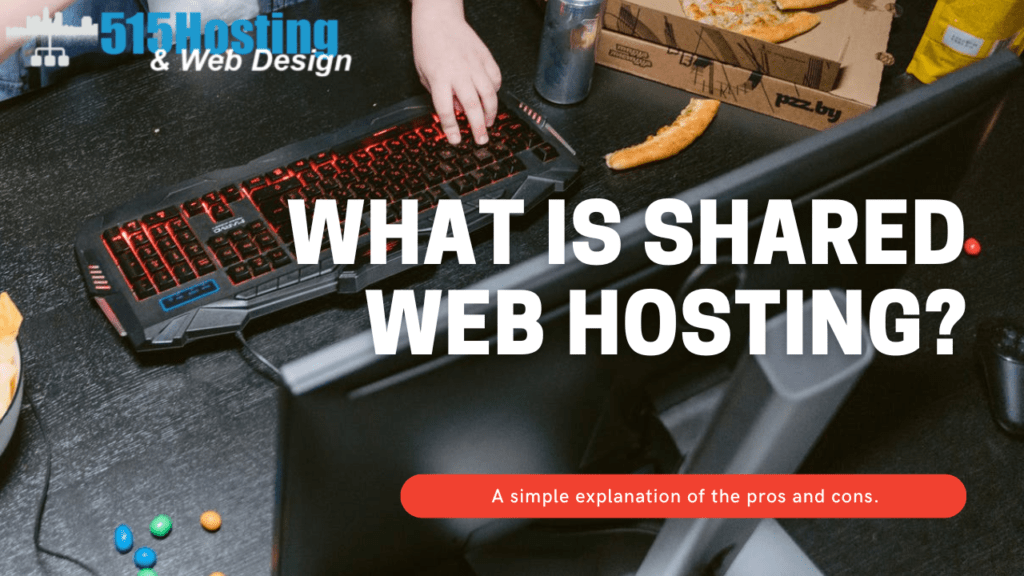 What is shared web hosting?
Every website consists of files that must be stored on a hard drive. In order to view the website, visitors must request to open those files, much in the same way you might open a file on your computer.
Unlike a typical computer that powers off, is susceptible to power outages, and that isn't very safe to have random people access, web hosting companies use secure servers (essentially glorified hard drives) inside data centers to "host" websites. In shared hosting, multiple different websites on different domain names use a single server to host the files.
Let's simplify it more, though.
Why Shared hosting is Economical
Shared web hosting is like an apartment Building
A server is a lot like a property. It has a building (the website), a mailbox (your email storage), and parking (bandwidth). All of these things combined dictate how much control you have over the building, mail you send and receive, and visitors you're able to handle all at once.
Some companies with very large, high traffic websites require lots of storage space and tons of bandwidth to handle all their visitors. In the case of property, we might say they need an entire building and parking lot to themselves. We call this dedicated hosting, because as the name suggests, the entire server is dedicated to their website.
Shared web hosting is more like an apartment complex. Many different websites can each have their own unit and own mailboxes, but they're sharing a lot of the same resources. In comparison to owning the entire property, this is much more economical!
That's why shared hosting is much cheaper than dedicated hosting.
What are the cons to shared hosting?
Because many different websites are sharing the same resources, this can occasionally cause some issues. Just like an apartment complex, you can have some bad neighbors!
If there are enough bad neighbors in the building, it can really ruin the entire reputation of the property and it's address.
That's really only a concern when it comes to sending out emails, though. Consider for a moment that there is an apartment complex where one of the tenants sends out junk mail to the city. Over time, people in the city start to groan anytime they see a piece of mail from that address expecting it to be junk and throwing it away.
Eventually, it's possible the postal service could slap a punishment on them for improper use of resources, but it could get hard to determine exactly which tenant is sending out the mail from the building and it's possible that if they stop picking up mail there that legitimate tenants will have troubles sending out genuine letters.
Because shared web hosting is much more cost effective, it's a great way for small businesses to save money, but unfortunately it makes for a better choice for malicious email campaigns that send out massive amounts of spam. Eventually, if the issue gets severe enough and enough people from the address send out spam, the entire property address could be flagged as problematic even if there's tenants there that don't abuse the mail system.
Thankfully, most web hosting company include the ability to use or purchase as an add-on a dedicated IP address. If the IP address is like an address of a building, having a dedicated IP is kind of like having your own specific address to use that designates that address uniquely to you so that other addresses (even if they're on the same shared server) can't tarnish the addresses reputation.
Unlike an apartment complex, though, visitors to your website won't really even be aware of whether you're using shared hosting or dedicated hosting. In fact, they'll only ever see your website and they won't know who else has websites on the shared server and they won't know what those websites are about.
So if you're merely displaying a web page and you're getting good performance from shared hosting, there's really no need to worry unless performance begins to suffer as a result of your own traffic needs or improper throttling of traffic by the web hosting company when other websites on the shared server start to go above their resource allowances.
If one neighbor has a very large party, it could fill up the hallways and the parking stalls. That would negatively affect all the other tenants. Thankfully, web hosts are generally very good landlords.
Web hosts put restrictions in place to ensure the quality of the websites and make sure their services are not abused. The vast majority of websites out there are on shared hosting and do so without any issues, but it is possible that shared web hosting accounts could be affected on rare occasions.
Another negative is that there are increased restrictions on what you can with server settings. For example, in an apartment building, you might be allowed to paint the walls and decorate, but you probably can't move walls around and you definitely can't reconfigure the hallways.
With dedicated hosting, you have much more freedom over the entire server.

Is there a middle ground?
Between dedicated hosting and shares hosting is virtual private server hosting.
It bridges the gap between the two and is like town homes. You still have some of the same restrictions you would have with shared hosting, but now you have your own private unit that's much larger and has more freedom.
With a VPS, you can "move walls around" so to speak because it's like your own little dedicated server environment within one larger, shared server.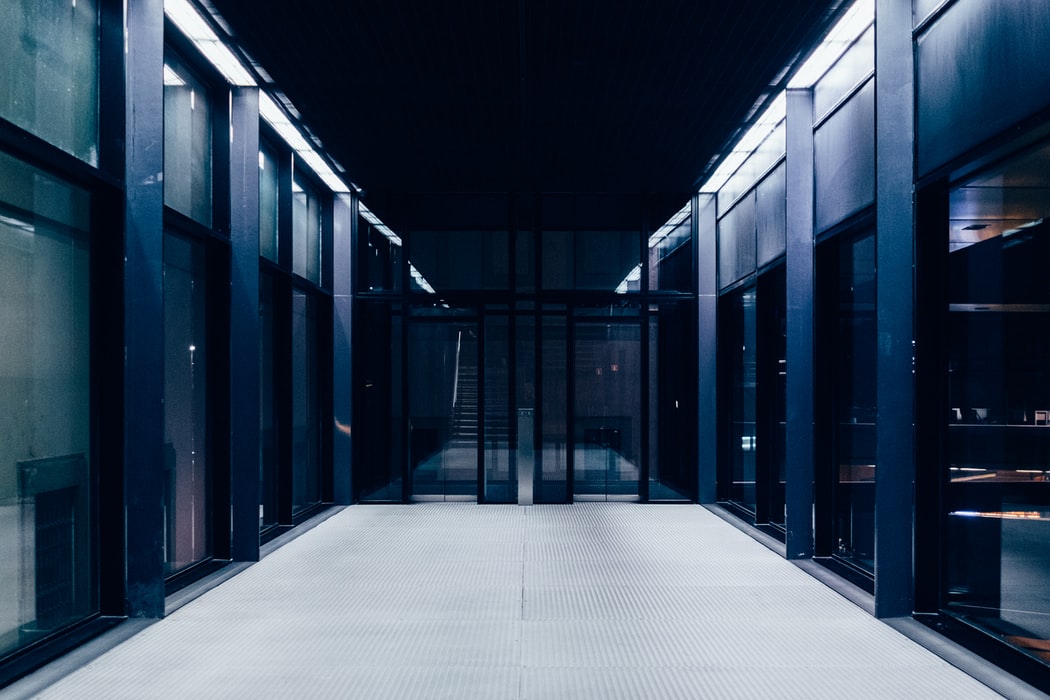 Tired of reading articles to answer your questions to make your website work right? Let me help.
Need some help?
I help small businesses with their WordPress speed optimizations through these methods and more.