How much should my website cost and how long should it take?
How a web designer approaches building a website is directly going to correlate how much it will cost to build and how long it will take. I've often found in my experience that there seems to be a bit of a disconnect related to that when it comes to small business web design.
It's not uncommon that I work with clients who had hired a web designer and aren't exactly sure what they really purchased. They knew they had a website but they often can't quantify why their website was only $150 or why it was $2,000. As a result, you end up with one extreme where clients are under the impression you can deliver a custom website for little to no money and on the other hand you have clients that fork over money they probably don't need to be.
One of the most important things you can do as a client is understand what you're really paying your web designer to do and how does that actually relate to what the estimated invoice is.
Diving Deeper.
What's the difference between a $150 website and a $2,000 one?
That's a difficult question to answer when you look at comparing one web designer's work to another.
One of the more predatory practices in the industry is that web designers will purchase themes for $100 online and then turn around and sell those themes to unsuspecting clients for $2,000. I don't even necessarily think web designers do this maliciously. I think a lot of them don't know what they don't know and it results in them believing they are charging a fair price for their work – after all the client didn't have the knowledge to do it…but is that really fair pricing for a few hours of work?
Now, there's nothing wrong with using themes and templates. They can make a lot of sense for certain budgets. At the end of the day there is a scope of work and client expectations and if the theme matches that perfectly, then using them can make a lot of sense.
Unfortunately, a lot of times though, web designers will take themes, charge abhorrent amounts for them to the client and then sell them off as "custom work".
That leads to clients having a skew perspective of what they purchased. They don't have a bespoke website.
Ultimately, the difference between a $150 website and a $2,000 website should be the amount of custom work and skill involved in creating it. One of the reasons I was able to rank so highly on search engines locally for web design and overtake competitors is because the barrier to entry to build a website was so low, anyone could self-proclaim themselves an expert. It took me 10 years and over 200,000 organic page views before I was confident to start charging and my skills were validated when I ranked number one on Google versus local agencies. That knowledge and skill has value and thus is able to charge a premium against sites that can't proclaim those same results. While you might not be able to tell on the surface, just because a competitor website is just as pretty doesn't make it a superior website.
If I take on a project for $150 that doesn't take full advantage of my skill set, I'm losing out on opportunities of projects that do use my skill set at my preferred rate. So the difference between a $150 and a $2000 could be the difference between working with someone who has a better range of skill sets that you might not necessarily see when viewing a website – like structured data, alt text, etc. Otherwise, aside from that, the difference between a $150 site and a $2000+ site is likely time involved to build it.
Web Design Approaches
A Spectrum
There's two extremes to designing a WordPress website.
On one extreme and the cheapest, we could just buy a theme and swap out some images and text. Some themes are even free! There's still going to be time and labor involved to set things up, but depending upon your budget, this can be a great way to get online.
At the opposite extreme is a bespoke website built from the ground up. The benefit is that the website is built to spec just for your business and there's certain value in that. Of course, the amount of custom work done from scratch is also on a spectrum. WordPress itself, for instance, is a CMS that's already been built but depending upon your individual needs maybe your business needs a custom CMS.
The approach I take most often is somewhere in the middle.
I'll use a theme that provides the ground work for what things will look like so I save time and money by not building from the ground up, but still can customize everything to look completely different from the original theme.
One of the most powerful aspects of technology is the ability to copy and paste and I think leveraging that to deploy websites faster is valuable. I like to work smarter and not harder. I also find theme authors will keep their themes updated, saving the hassle of requiring unique themes for each website to be updated routinely if they were custom built.
If you don't know exactly what approach your web designer is taking, that's problematic because you don't know if you're getting a fair deal. Furthermore, you can't compare and contrast without that scope of work transparency.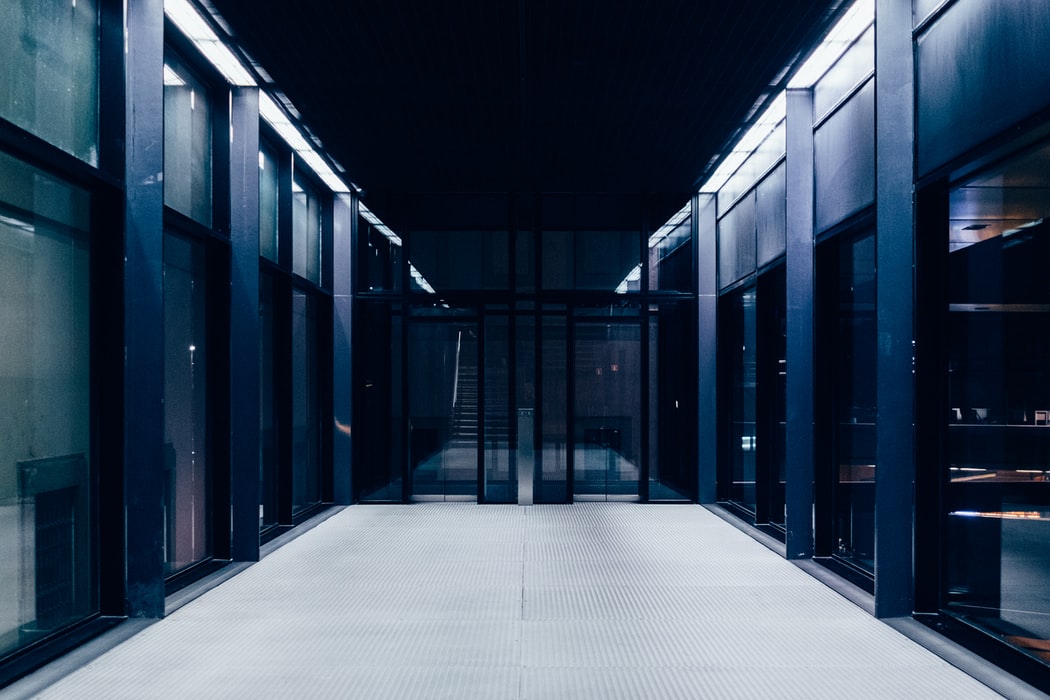 Tired of reading articles to answer your questions to make your website work right? Let me help.
"…[my] success is 10 years in the making…I'm selling you all the times I failed, all the mistakes I made, and all the setbacks…that's where the value lies – experience. I'm selling you on my knowledge of ranking a website with a list of SEO failures that a new webmaster is apt to make without a helping hand."
Landon – Read More