Why should I build my website on a web host instead of Webflow or Squarespace?
One of the questions clients often ask is why they would want to use a website, especially one that is self-hosted like WordPress or some other customized CMS that's placed on a server when they can just sign up for an account at one of the website builder services.
In fact, even a lot of web designers are turning to tools like Webflow, Squarespace, Wix, Shopify, and others for building sites for clients. There's a lot of positives to doing so and these namely relate to consistency, uptime, maintenance, and lack of requiring updating. In short, when you use tools like these, things just work and they can be highly advantageous…but what's the draw back.
The problem with SaaS websites is ownership.
What happens if online services you use close?
A website, at it's core, is just an online presence for a business and there are a lot of solutions for how a business can have an online presence – social media, usage of software as a service web page platforms, business directories, etc.
But none of these solutions provide as much control and ownership as a 1st party website. Just look at how the social media landscape has changed over the past few years and consider how it might change in the next several years. Will the social media sites a small business uses to engage with customers still be around in 2 years, 10 years, 25 years?
It's hard to say, but one thing is for sure, the web landscape will change and having a website is arguably at least one source of consistency that is likely to last regardless of how web design trends may change.
But, having a website whose existence is at the complete mercy of another company is problematic. If you build your site with Webflow, Squarespace, or any other type of Software as a Service content management system, as soon as that company no longer exists, you're done. With WordPress, at least it's open source and you can hire a third party developer. At least on your own web hosting plan if the web host shuts down you can just move it to a new web host or host it yourself on your own server. In short, if you care about your businesses longevity, you should at least consider how these situations affect you.
Reasons to Have Your Own Website
Additionally, depending upon the nature of your business, you could be at the mercy of having your business banned or censored by a 3rd party that doesn't support what your business stands for in what has been a polarizing political environment. That may not be such a big deal for a restaurant that's likely to not spark much debate, but if you're a t-shirt shop with offensive t-shirts a particular customer base really likes, you might find yourself limited in how you can display those shirts as an example.

Affordable
Granted, a lot of mom and pop shops find Facebook Business Pages as an ideal solution for maintaining an existence online and engaging with customers because its free and familiar, but you can have a reasonable website available to customers relatively affordably. A domain name is typically only $15 or so and web hosting is only a few bucks a month as well. If you're serious about your business, it's generally such an affordable investment that it's ridiculous not to invest at least a minimal amount in a website, if for no other reason than locking down the domain name.

Protect Your Identity
One thing a website can help is protect the identity of the business. Social media pages and such can be great, but having an official website to reference ensures you can eliminate/minimize the risk of imposter businesses or entities seeking to use your business identity to boost their own search results.
As an official website, it generally doesn't even take a super effective search engine optimization effort to rank highly for your own business and the greater the ability to have more of your web presence dominating the first page of Google, the less likely your competitors will be. Furthermore, the greater a business can encourage what is shown in search results the more they can encourage what isn't shown, and that can be an important aspect of managing a brand reputation.
If nothing else, I highly recommend companies purchase a domain name for their business for the sake of ensuring no one else can snag it first.

Websites Can Often Open the Door For Integrations & Automations
While not the case with every single website solution, one of the things many websites will have at their disposal is a web hosting server. For instance, if you use
WordPress.com this probably won't apply as you won't have full access to your web server, but if you're using
WordPress.org's installation you're likely buying web hosting.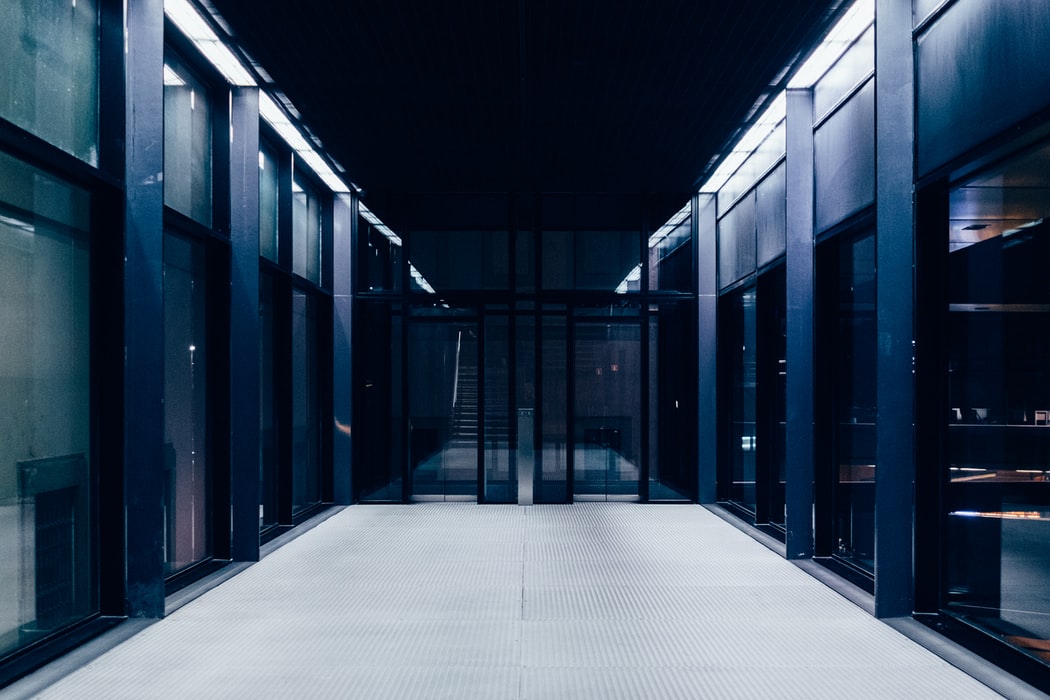 Tired of reading articles to answer your questions to make your website work right? Let me help.
"…[my] success is 10 years in the making…I'm selling you all the times I failed, all the mistakes I made, and all the setbacks…that's where the value lies – experience. I'm selling you on my knowledge of ranking a website with a list of SEO failures that a new webmaster is apt to make without a helping hand."
Landon – Read More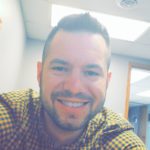 Need some help?
I help small businesses with their WordPress speed optimizations through these methods and more.